We are pleased to announce that the new firmware update for the Esoteric network player, UD-701N is now available, that supports "RAAT mode" specially designed for Roon Ready. By updating the firmware, newly added RAAT mode improves sound quality when lisetening to streaming music via Roon.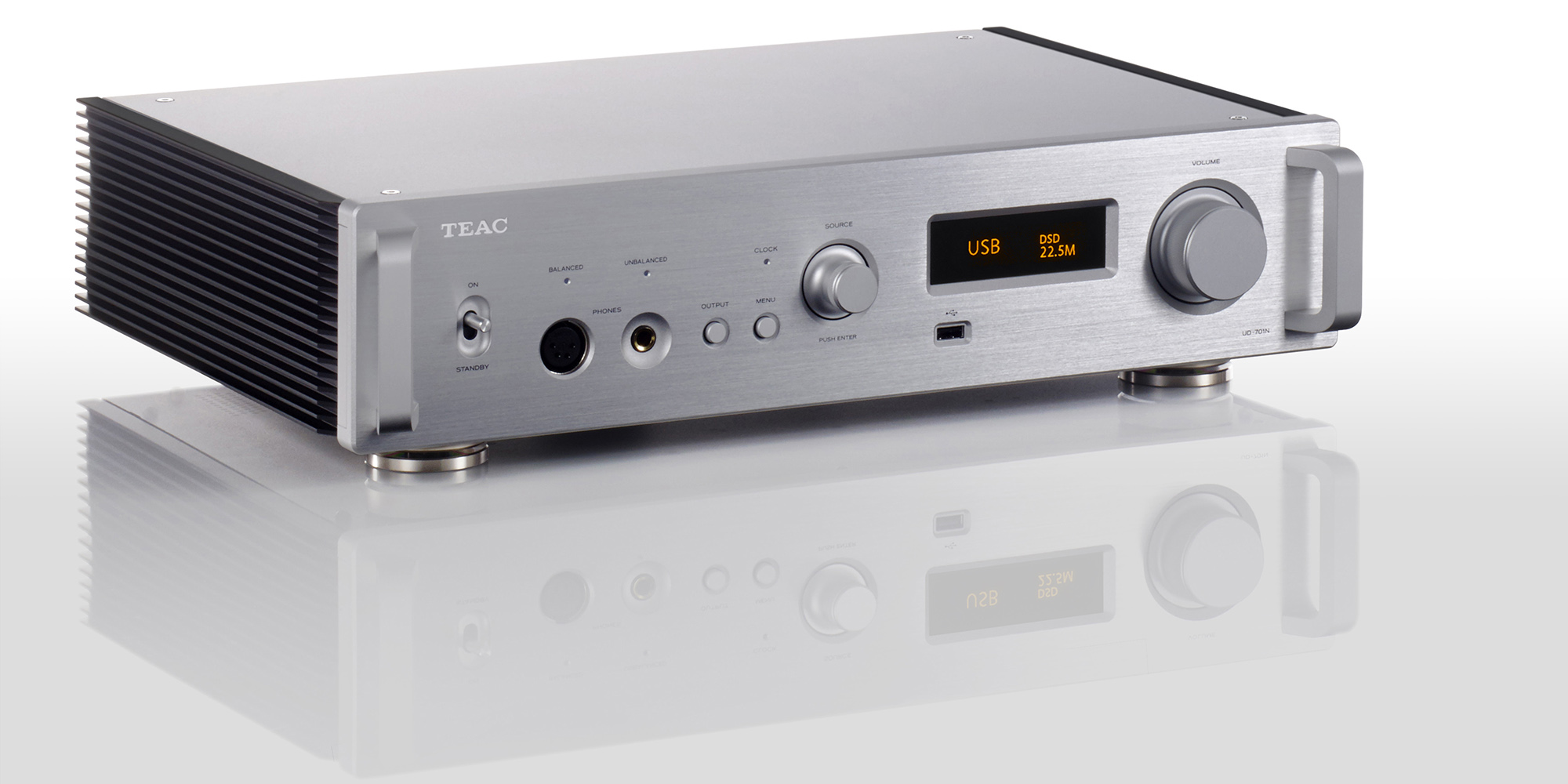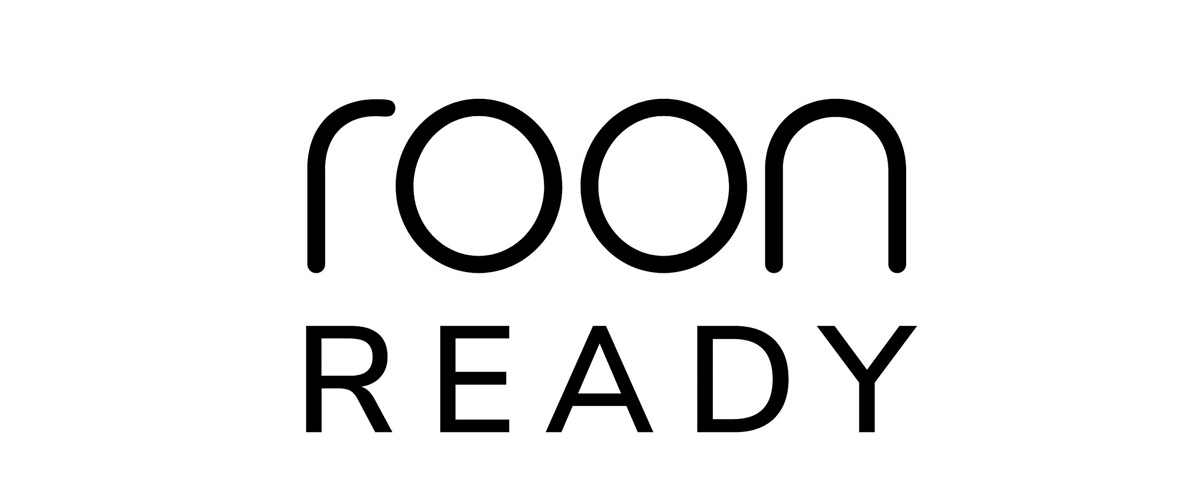 About RAAT(Roon Advanced Audio Transport) mode
The RAAT mode improves the sound via Roon by disabling unnecessary processings except for Roon processing and using the CPU power exclusive for Roon precessing.

When the RAAT mode is selected, every network function/control except Roon is disabled, including remote control from the TEAC HR Streamer and other OpenHome-based remote control apps, as well as other streaming services including Spotify Connect, Tidal, TuneIn and Qobuz.
*Streaming services from Tidal and Qobuz via Roon app is still enabled when the RAAT mode is selected.
※*In case Ronn, Spotify Connect, Tidal, and Qobuz are not in used, turning those functions off from the Network Player Option menu on the TEAC HR Streamer app improves sound quality when listening to streaming music from NAS music server.
UD-701N Firmware Update
RAAT dedicated mode
Fixed hang-up on INFO display.
Display font has been changed to grayscale.
Improved visibility of the display screen.
About Firmware Update
Besides the main unit firmware update, the UD-701N requires network module firmware update.
To do so, simply turn on the UD-701N and open the TEAC HR Streamer app on your tablet/smartphone, the app automatically updates the network module firmware.

Please visit the Download page for firmware update process of the main unit and network module.
UD-701N Download Page