TAMA, TOKYO, JAPAN, AUG 9, 2019 – ESOTERIC COMPANY is proud to announce that a new flagship Super Audio CD/CD Player, Grandioso K1X will be released on September 9, 2019.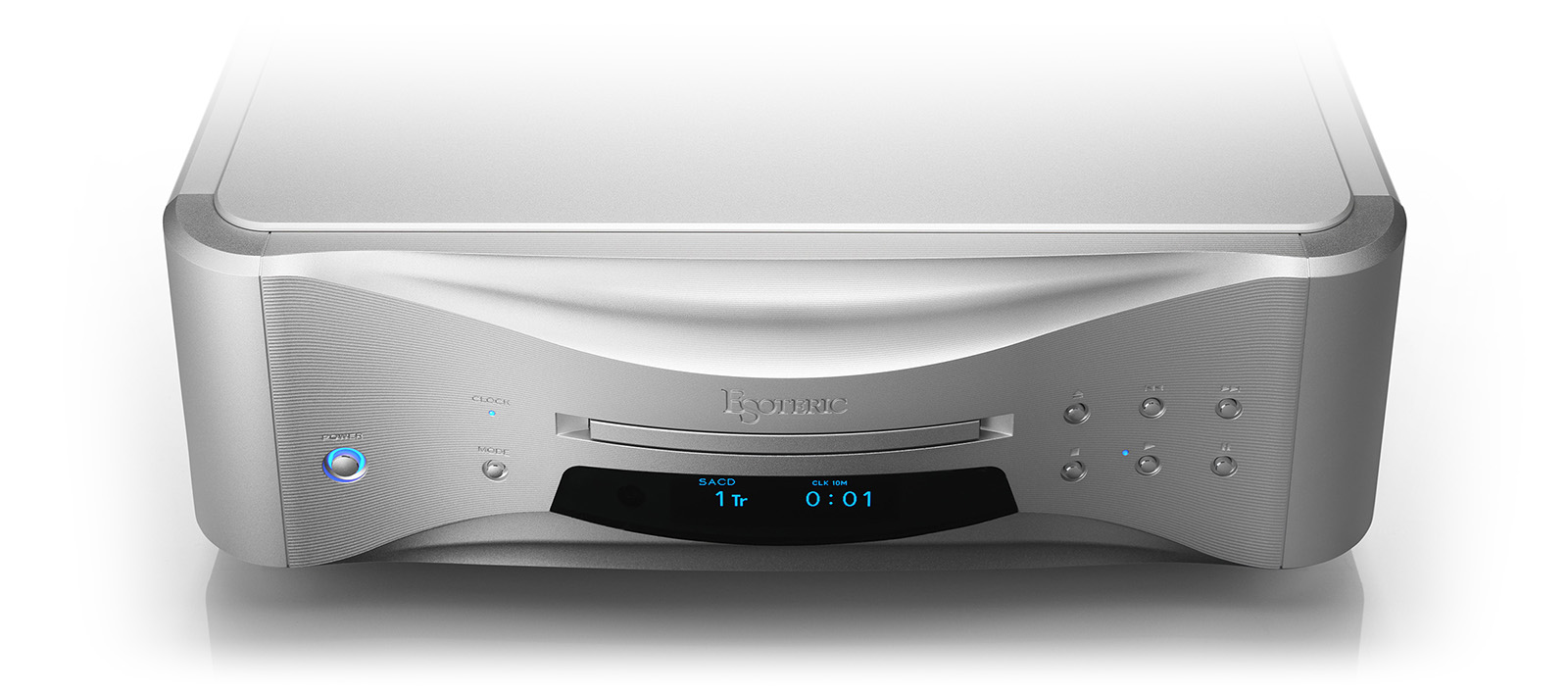 The Gradioso K1X is a new flagship Super Audio CD/CD Player empoying two revolution, the VRDS-ATLAS – an unprecedented transport mechanism that invites you to the furthest reaches of sound – and the Master Sound Discrete DAC that brings out all the dynamics and energy of music, while supporting DSD 22.5MHz, PCM 768kHz/32-bit and MQA, to connect people to music.
The design goal of Esotericis to recreate the original master sound. ESOTERIC is a high end audio manufacturer established in 1987. Based in Tokyo, all products (ranging from network audio players, SACD players, DACs to amplifiers) are hand built in our factory to exacting standards. Cutting edge technologies, engineering excellence, state-of-the-art Japanese craftsmanship and passion for innovation -all coming together to unveil new dimensions in musical experience.