TAMA, TOKYO, JAPAN, FEB 14, 2020 – ESOTERIC COMPANY is proud to announce that the K-01XD and the K-03XD – Super Audio CD/CD Players – will be released.
Product Name
Model Name
Estimated Delivery Date
Sales Region
Super Audio CD/CD Player
K-01XD
March, 2020
Worldwide
Super Audio CD/CD Player
K-03XD
March, 2020
Worldwide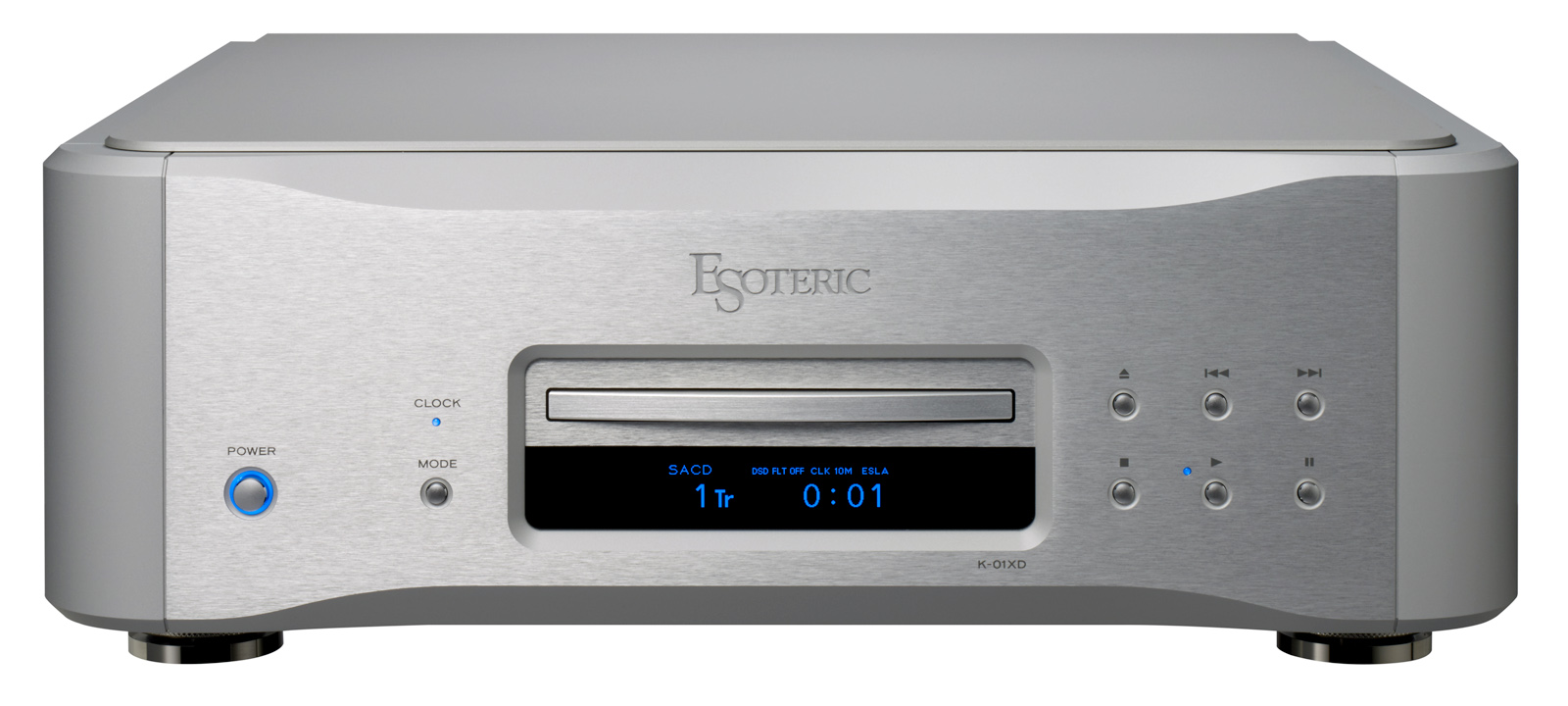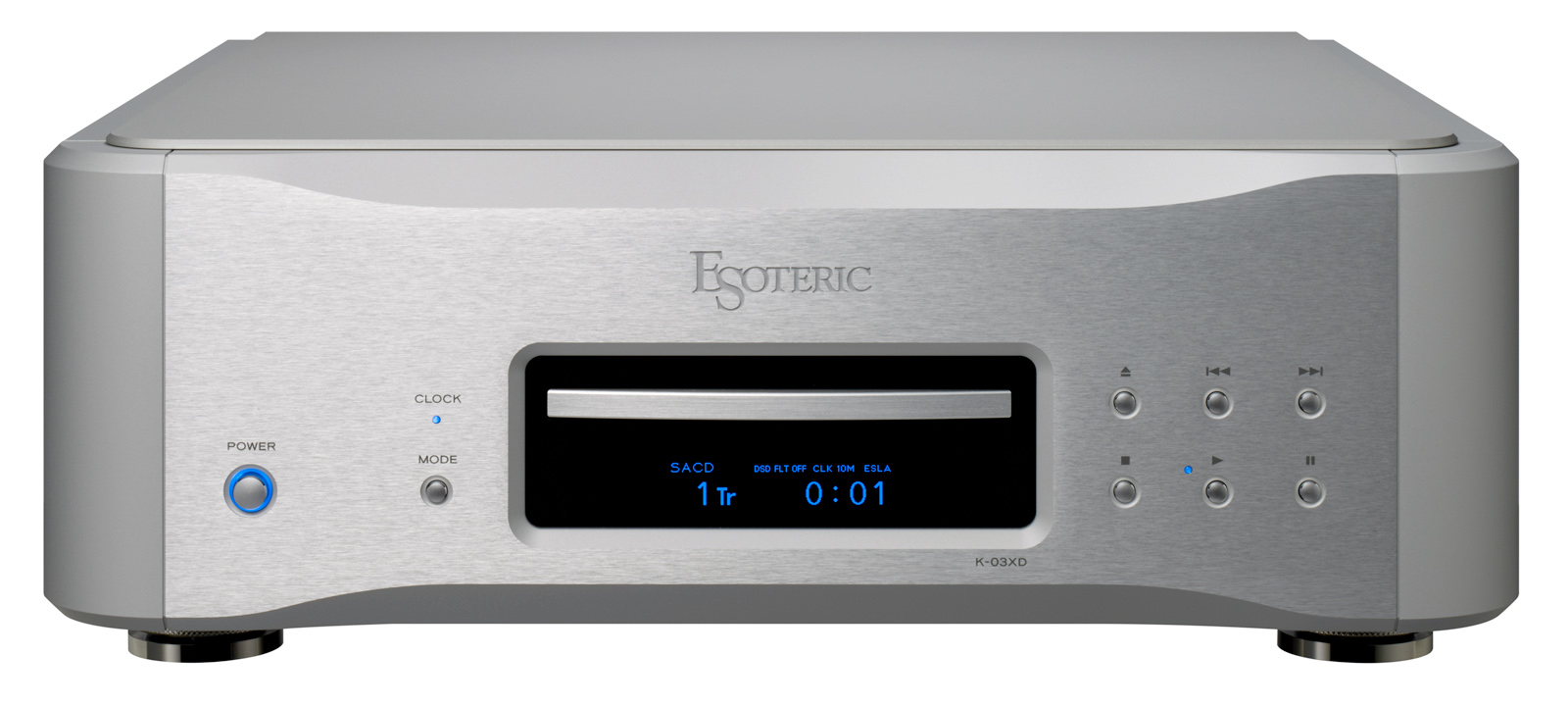 K-01XD, K-03XD
Since its introduction, the integrated digital players K-01 and K-03 have received dozens of awards for its exceptional music playback ability, and built a solid position of the reference digital player in the world.
The "XD" edition, which has evolved further, has further refined its music playback abilities with two new technologies cultivated in the development of Grandioso, – the "VRDS-ATLAS" Super Audio CD transport drive boasting a high degree of perfection in its mechanism, and the "Master Sound Descrete DAC" a digital processing circuit proudly designed in-house.
From extended dynamic range and resolutions that draw the climax of a symphony in a thrilling way to a variety of tones that express the delicate details of music expressively, from silky smooth arias to edgy rocks, both the K-01XD and K-03XD have a flexibility to adapt to a wide variety of music genres.
The K-01XD and K-03XD bring you the sound created by an unmistakable lineage of masterpieces that have captivated music lovers.
ESOTERIC
The design goal of Esotericis to recreate the original master sound. ESOTERIC is a high end audio manufacturer established in 1987. Based in Tokyo, all products (ranging from network audio players, SACD players, DACs to amplifiers) are hand built in our factory to exacting standards. Cutting edge technologies, engineering excellence, state-of-the-art Japanese craftsmanship and passion for innovation -all coming together to unveil new dimensions in musical experience.