TEAC Corporation (TOKYO:6803)(head office: Tama, Tokyo, President & CEO: Yuji Hanabusa) will release a new belt-drive analog turntable TN-3B.
Product Name
Model
Release Date
Direct Drive Analog Turntable
TN-3B
July 2019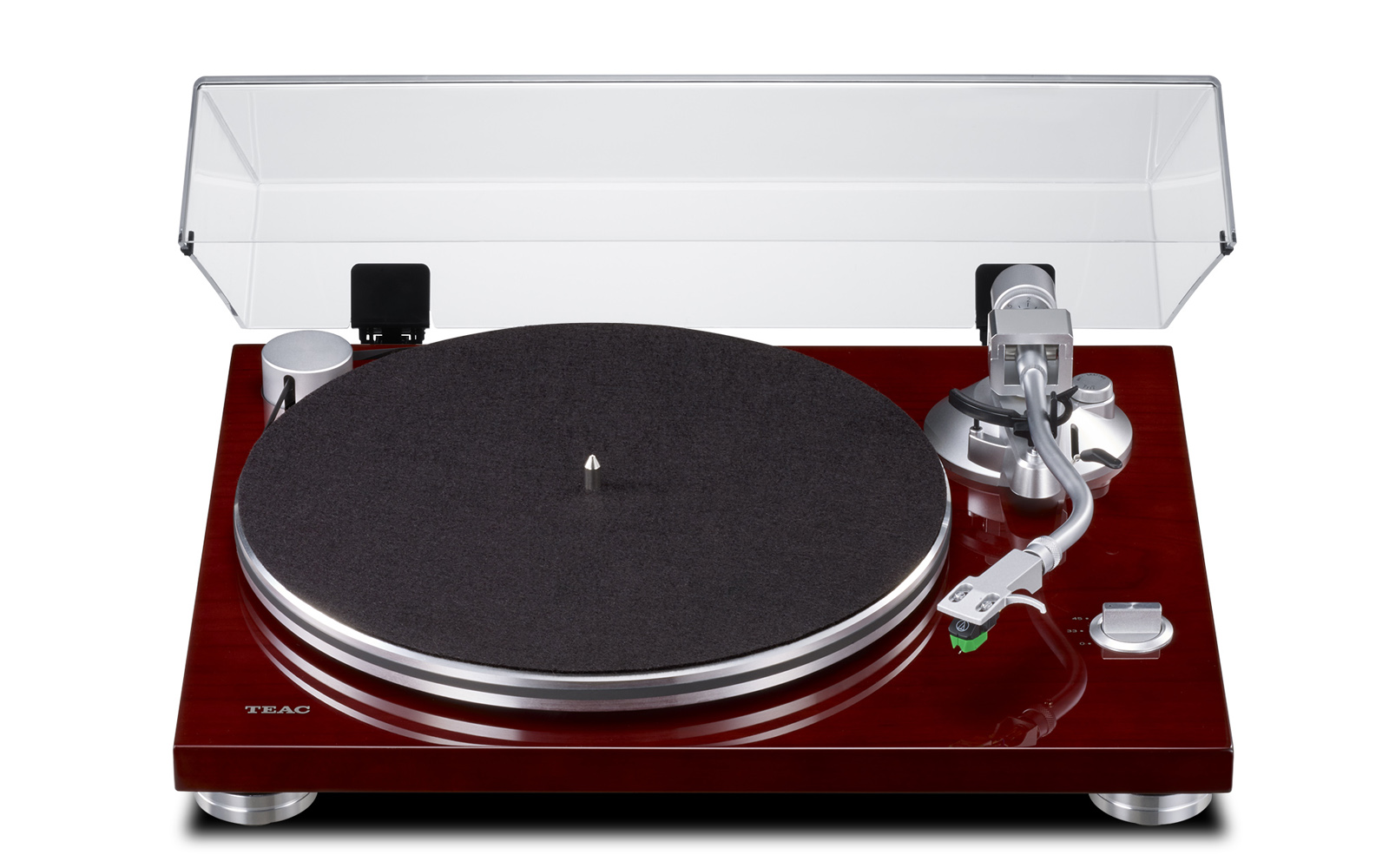 The TN-3B is a stylish, sleek-looking belt-driven turntable with a built-in MM-type PHONO EQ amplifier and USB digital output.

It employs a new tonearm with knife-edge, pivot-point bearings, co-developed with SAEC, the high-end tonearm manufacturer, for superlative stability and resolution. The belt-drive mechanism, meanwhile, helps mitigate any unwanted cogging effects (ie fine pulsing) from the operation of the motor, to ensure a precise and smooth platter rotation. The TN-3B also employs a VM-type cartridge AT-VM95E manufactured by audio-technica and a high-precision NJM8080 op-amp in its in-built Phono EQ amplifier, allowing the user to enjoy the sound of their vinyl records with low distortion and in high quality. In addition, a built-in Analog-to-Digital converter and USB port allow users to digitise their vinyl libraries on their PC/Mac.

The TN-3B delivers a natural and well-balanced sound quality and is quick and easy to set up and start enjoying. We believe it sets a new standard that will satisfy the needs of both audiophiles and ardent record collectors.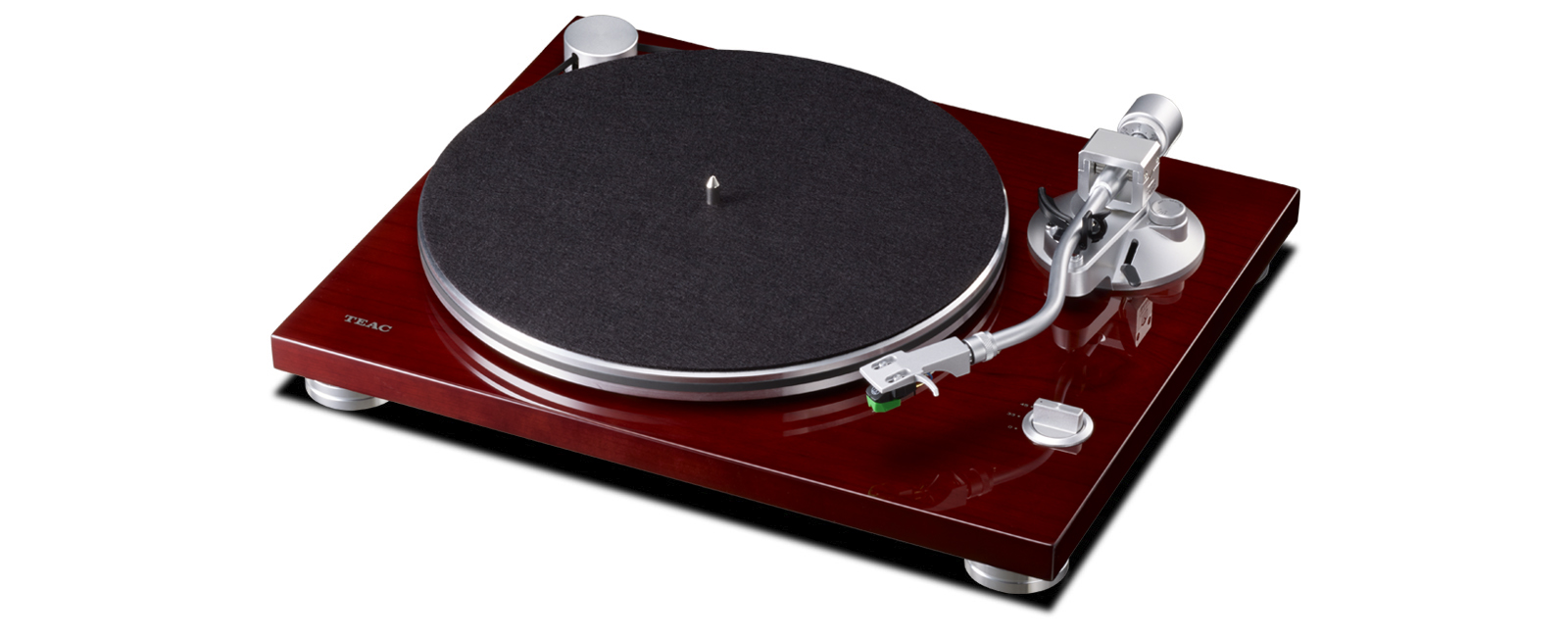 TN-3B-CH (Cherry)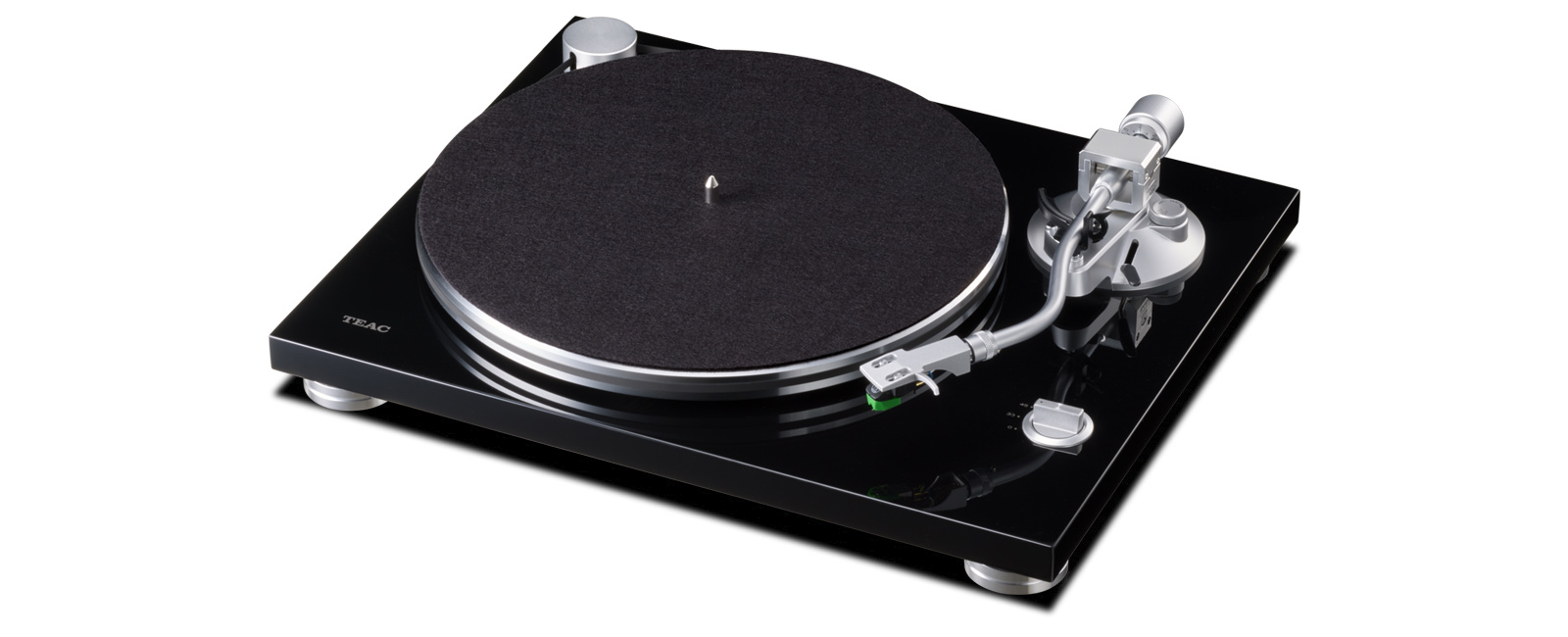 TN-3B-B (Piano Black)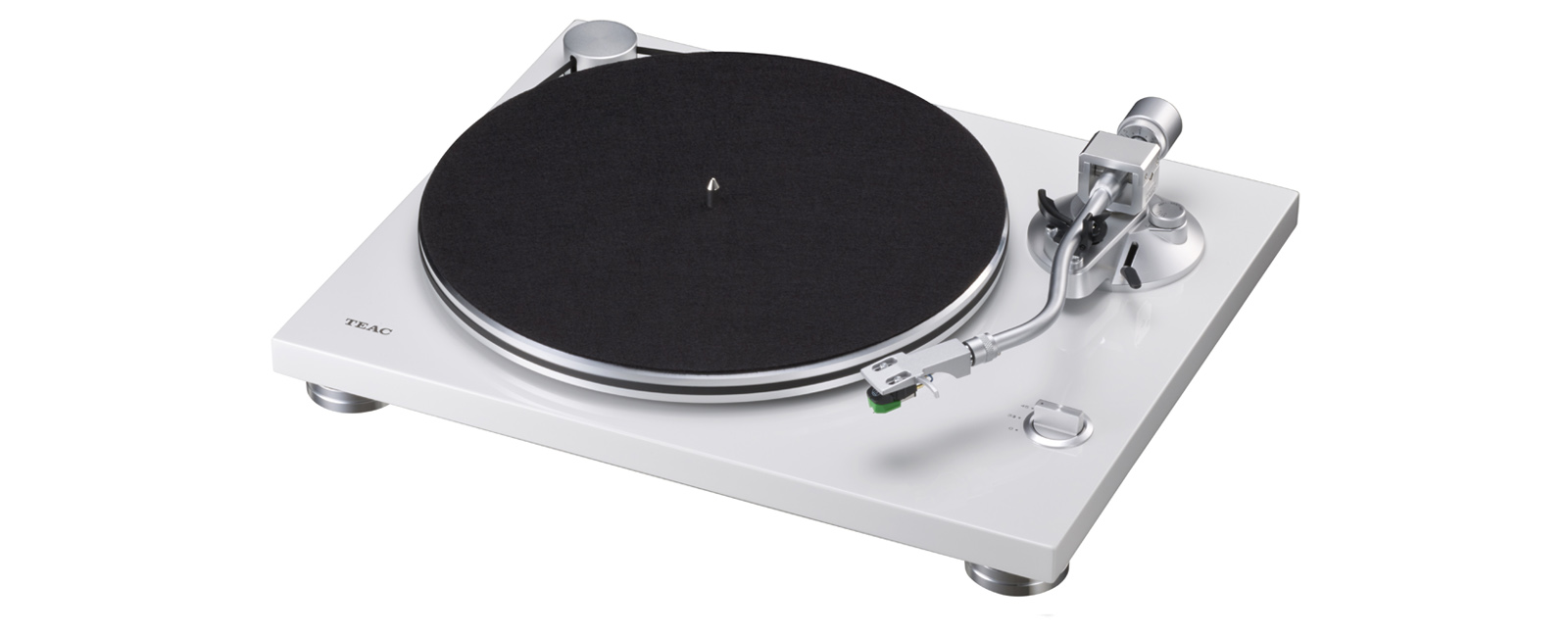 TN-3B-W (White)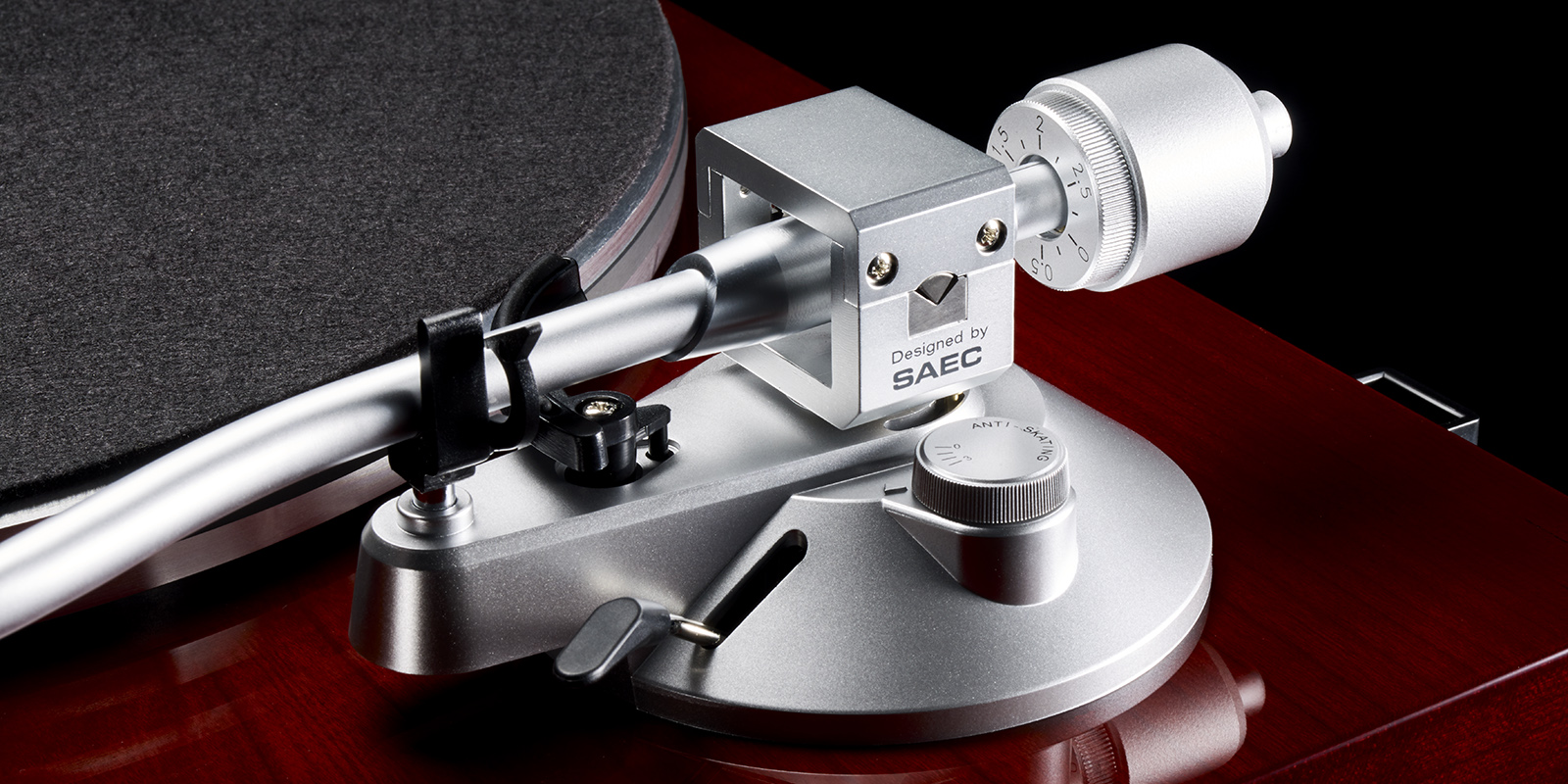 Knife-edge, pivot-point tone-arm bearings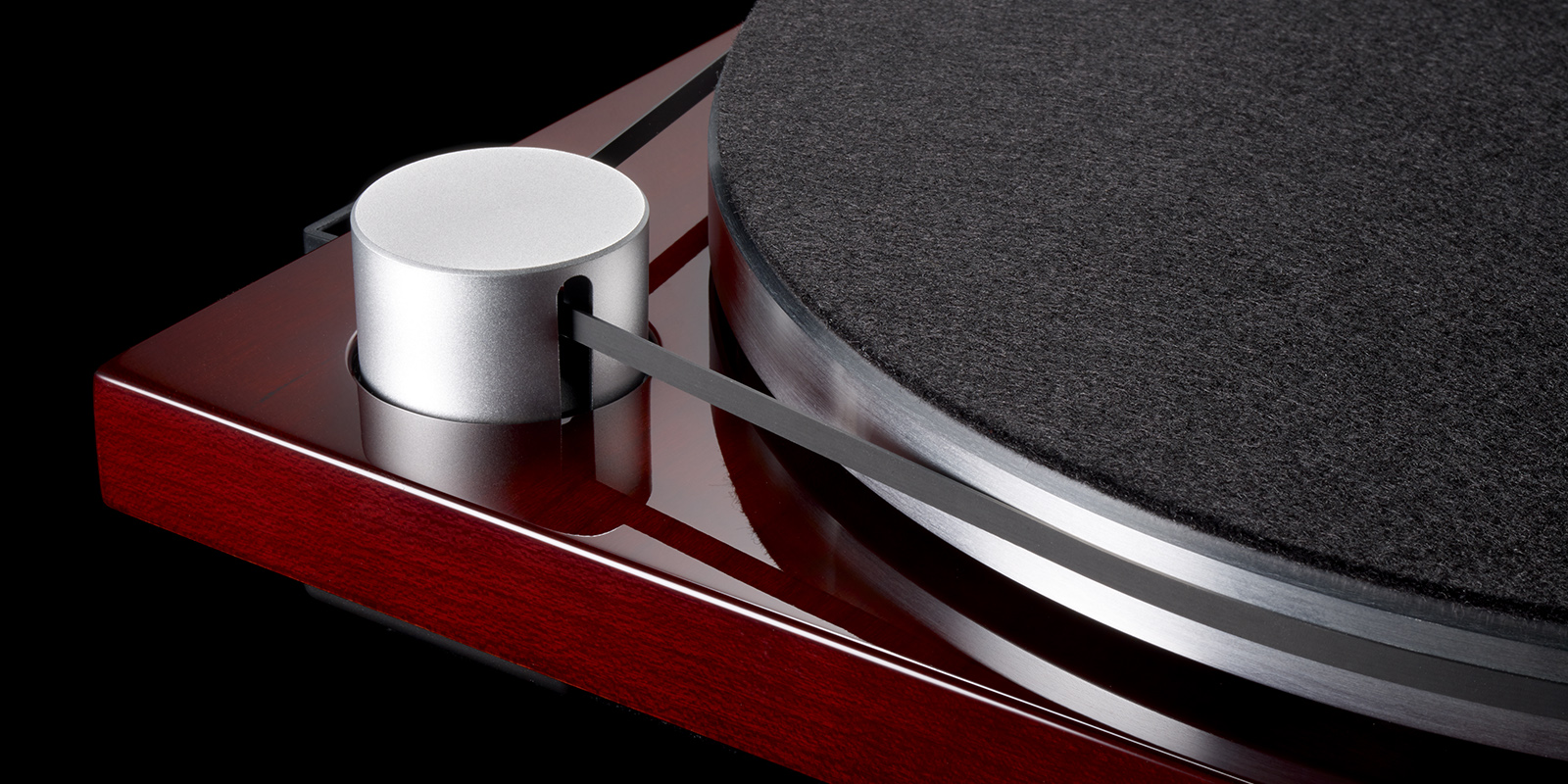 External type Belt-drive"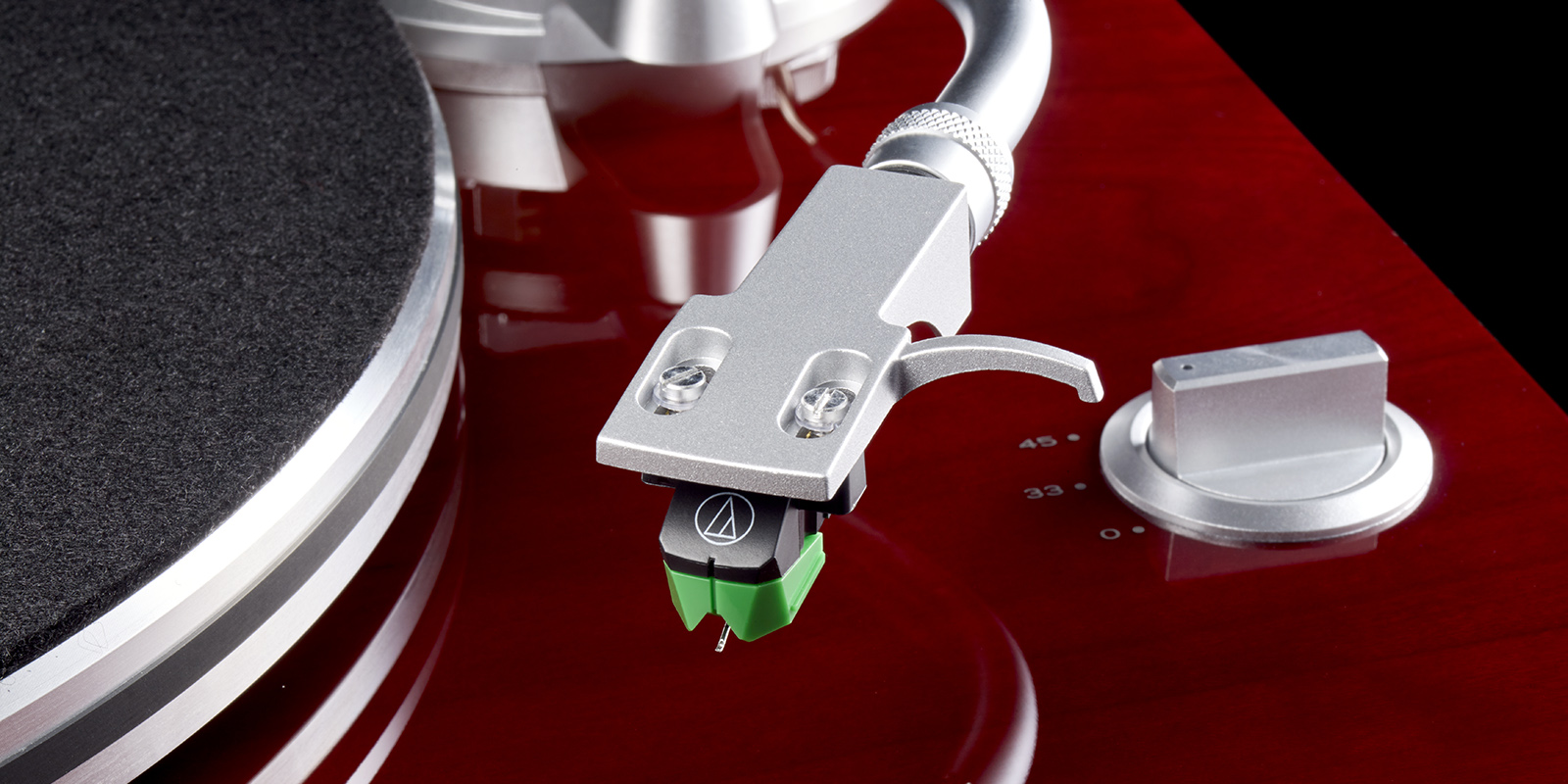 Pre-installed cartridge AT-VM95E
Features
Belt-drive mechanism
2-speed turntable supporting 33-⅓ and 45 rpm
Knife-edge, pivot-point tonearm, designed by high-end tonearm manufacturer SAEC
Aluminum die-cast platter
Built-in PHONO EQ amplifier compatible with MM-type cartridges
Hi-fi grade op-amp, NJM8080, used in PHONO EQ stage
Anti-skating mechanism
USB digital audio output for digitising records on a PC/Mac
PHONO/LINE analog output (switchable)
Gold-plated oxidation-resistant output connectors
Pre-installed AT-VM95E cartridge supplied by audio-technica
Rigid, high-density MDF plinth with multi-layered lacquer finish
Shock-absorbing insulating feet
GND terminal
RoHS compliant



For more information,
Product page
TN-3B